Brown Electric Inc. electricians have served Bloomfield NJ residential and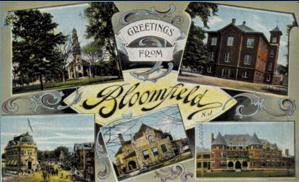 commercial customers for 20 over years. We have been happy and proud to provide electrical services in Bloomfield NJ homes and businesses in a responsible and cost effective manner. As Your go to electrician our goal is and always has been committed to the complete satisfaction of you, our customers. We have given the same on budget service, no matter the size of the project. Safety, efficiency, and positive end results are our main concerns when our electrician enters your Bloomfield NJ home or business.
Knob and tube wiring removal in Bloomfield NJ
One of the main electrical jobs we deal with in Bloomfied NJ is knob and tube wiring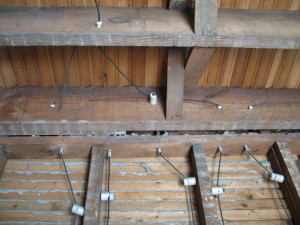 which is
older form of wiring used in homes and buildings before 1950 in which the electric wires were ran through porcelain tubes where they went through joist and then tied to porcelain knobs. This type of wiring system did not provide for the now required ground wire, metal junction boxes for splices, nor were the hot conductor and neutral ran together. For these and many other reasons most home insurance companies are now refusing to insure homes with knob and tube wiring.
All projects that involve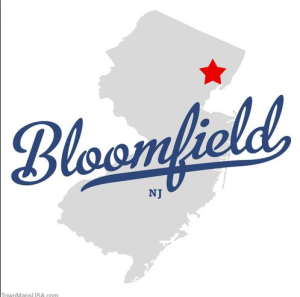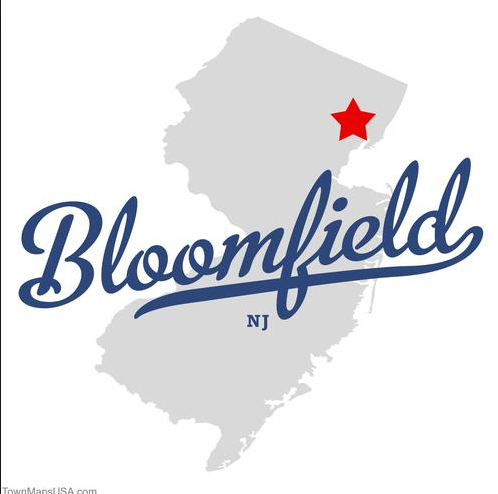 electricity can be potentially somewhat dangerous. Dealing with these jobs on your own, even if they appear to be a minor do-it-yourself project, can prove to be disastrous. Do not allow yourself to become vulnerable to severe personal injury, extensive property damage, or worse. Leave these electrical services to a professional, licensed, and trusted electrician. Brown Electric is available for emergency electrical services, as well as for many other  electrical projects.
Some of our Bloomfield electrician Services
Some of our common services in Bloomfield are Aluminum Wiring Pigtailing & Replacement,Electrical Wiring, Electrical Safety Inspections, Home  Standby Generators,Knob & Tube Wiring removal, Electrical Repairs, Ceiling Fan Repairs, Troubleshooting, Lighting Repairs, Outlet Repairs, GFCI Electrical Outlets, Lighting, Lighting Installation, Landscape Lighting, Security Lighting, Low Voltage Lighting,  Panel Upgrades, Surge Protection, and New Construction.